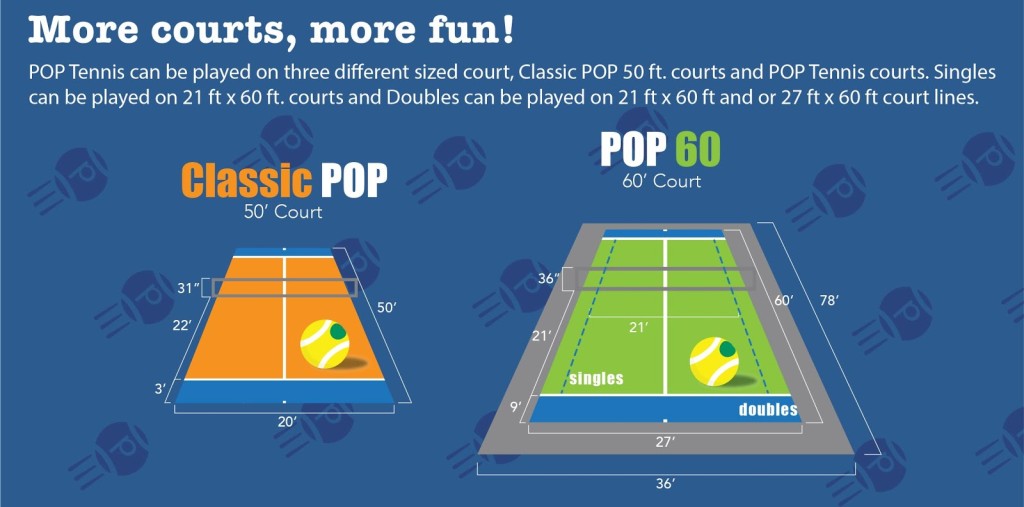 Optional Header Here
First He Bought a Car, Then He Bought a Coffee Shop.
Ray's been using PLF since 2005. After using PLF to get more clients, copywriter Ray Edwards later used it to sell a writing course. He tripled the results of his previous launch... and then doubled that number again the next time. Ray also owns a coffee shop. While other businesses were shutting down last spring, he used PLF principles to keep people showing up - and engineered his two most profitable months ever.