Who Should Join Tennis Drills TV?
Our Stats
Created by Jorge Capestany
Founder of Hope College PTM Program
PTR International Master Pro & USPTA Master Pro
2-time National Tennis Professional of the Year (PTR & USPTA)
Tennis Drills TV Stats
Created by Jorge Capestany
Founder of Hope College PTM Program
PTR International Master Pro & USPTA Master Pro
2-time National Tennis Professional of the Year (PTR & USPTA)
Trusted and Endorsed by Industry Experts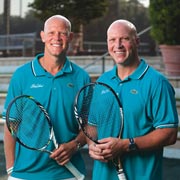 Tennis Drills TV is just an amazing site. We've seen Jorge run drills in person and his drills can make you look like a Rock Star to your students. C'mon, get rid of those same ole stale drills your running and get access to Jorge Capestany's more than 2,000 drills! It's gonna knock your socks off.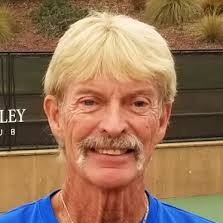 When I'm looking for some new tennis drills I go to Tennis Drills TV. Jorge is a good friend of mine and I love his site because it has drills for EVERY level of player. If you're looking to add some new and fresh tennis drills or lesson plans, you can't go wrong with Tennis Drills TV.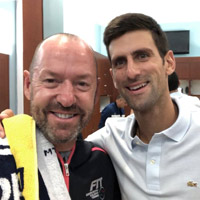 Jorge has presented at all the major tennis conferences in the world and his tennis drills are always a huge hit. Let's face it... it's tough to constantly come up with NEW tennis drills, that's why you need to tap into the world's largest video library.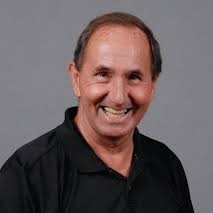 Jorge's site is pretty phenomenal, it's a one-stop shopping website. There's something for everybody, the extent of the offerings and the number of drills you get access to is amazing. My suggestion is to go to Tennis Drills TV as soon as you can and check it out.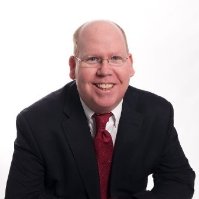 You'd be very hard-pressed to find a better resource for tennis drills. Jorge's site not only gives you thousands of tennis drills, but the Lab has more than 80 tennis-related courses that are a game-changer for coaches of any level. I recommended Tennis Drills TV to any coach.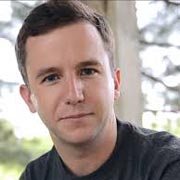 Jorge is the man! He's like a tennis mad scientist always inventing new drills and games that teach students how to play the game without over-complicating it. I'm lucky to call him a mentor and friend. If you're a tennis coach, you should check out Tennis Drills TV.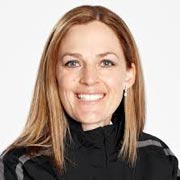 Would you believe the site now actually has lesson plans? This is just a great resource that I highly, highly recommend. You'll love how many new ideas for drills you'll get instant access to. And more importantly, your students will love you for it!
Tennis Drills FAQ
What sort of Drills do we have?
We have more than 2,000 drills on the website, the categories of our drills include: Singles Drills, Doubles Drills, Serving Drills, Deadball Drills, Ball Machine Drills, Large Group Drills for 8 players or 12 players, Kids Drills (Ages 5-10), Kids Private Lesson Drills, Kids Warm-Up Drills.
What skill levels of players are the Drills for?
Our drills are suitable for skill levels from beginner to high-performance. The majority of our drills are for recreational players from the 2.5 to 4.5 level. We also have courses that show you how to modify drills so they work with a variety of skill levels.
How much does a subscription cost?
You have a few options. Most people start by taking advantage of our 2-week FULL ACCESS trial for just $1. After that, your options include a monthly subscription for $19.95 or an annual subscription for $199 per year which saves you two months off the monthly option.
Plus you can cancel at any time!
Can I save my favorite Drills?
Yes… Many people will find that they are certain drills that they absolutely love.
We created a Favorites folder so you can easily find your personal favorite drills and access them quickly in the future.
Who is the this website for?
We have lots of types of coaches that join our website.
But the most common types of subscribers we get are teaching professionals, HS and MS tennis coaches, college coaches, and parents or grandparents who simply want to teach their own children.
For more information, CLICK HERE